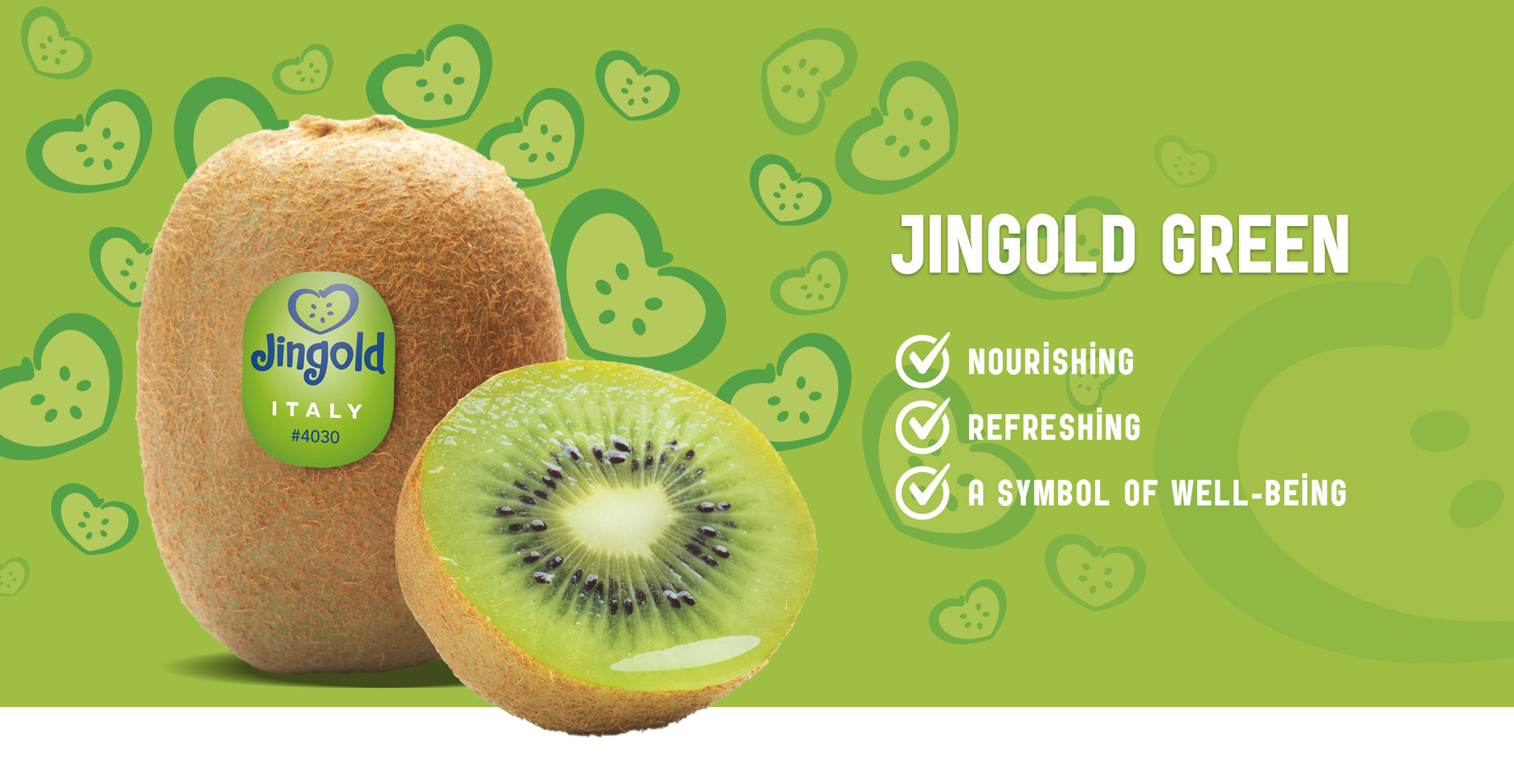 Green Kiwi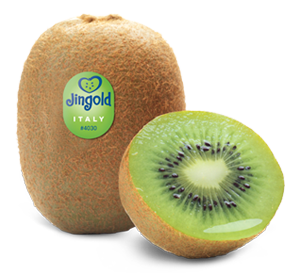 JINGOLD GREEN
Nourishing

Refreshing

A symbol of well-being
Rich in vitamin C and fibres, recommended by doctors and dieticians, it is always present as part of a low-calorie diet, Especially well-loved by women in virtue of its benefits and delicious flavour, not to mention children, thanks to its sweet aroma which wins over palates that are more difficult to please. Jingold selects the finest green kiwis from both hemispheres, picks them at the perfect moment of ripeness and guarantees their quality.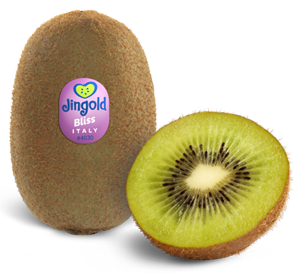 JINGOLD BLISS
Sweet with a pinch of tartness

Balanced

Fresh and thirst-quenching
An incredible green pulp kiwi with unique characteristics: sweet but with a hint of tartness which balances its flavour, for a unique experience. The perfect kiwi for lovers of sweet flavour and well-being, it wins over even the most refined of palates.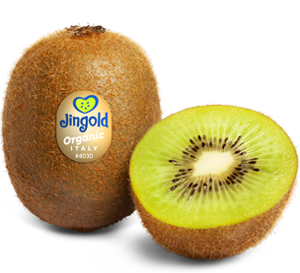 JINGOLD GREEN BIO
100% natural

From our finest fields

In direct contact with nature
For lovers of nature and those who wish to immerse themselves in the Organic universe: a delectable kiwi with the same sweet, juicy and thirst-quenching flavour. With respect for and a love of nature, all our kiwis are passionately cultivated free from fertilisers, in compliance with strict protocols in force, always guaranteeing the utmost expression of goodness. Choose the right kiwi for you, sweet and natural, or refreshing and original.
APPEARANCE AND STORAGE
Green kiwi is ready to be enjoyed as soon as you buy it.

Its bright green pulp is soft and juicy. To stop them from ripening too quickly, store kiwis in the fridge, separately from other kinds of fruit. On the contrary, to speed up the process, place them in a paper bag together with apples, oranges, bananas or pears, at room temperature but away from direct sunlight.
PROPERTIES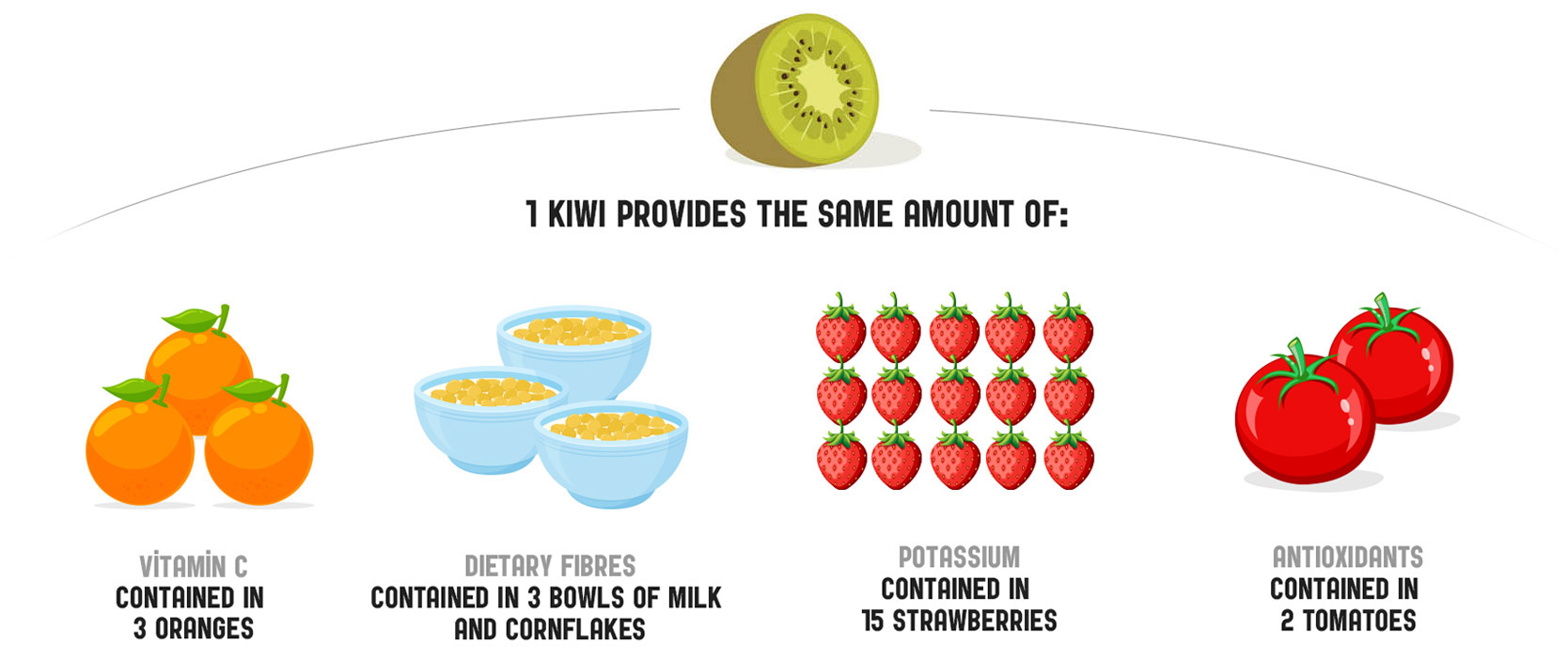 FLAVOUR
Green kiwi is perfect for delicately flavoured creations.